Yes, in order to adjust the size of the watermark, follow the given tutorial to adjust the watermark size.
Note: You can not adjust the shape of the watermark.
From our Dashboard
• Click Profile under the View drop-down menu.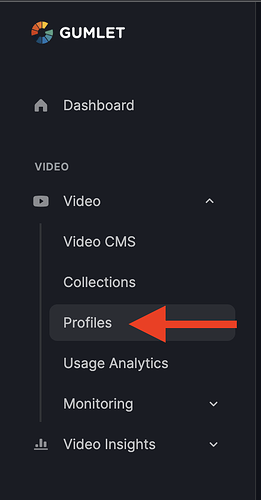 • Select the profile you want to edit.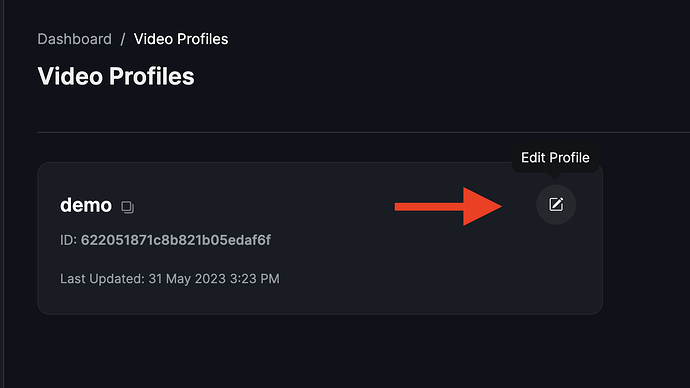 • Click Overlay & Padding Options > Image Overlay.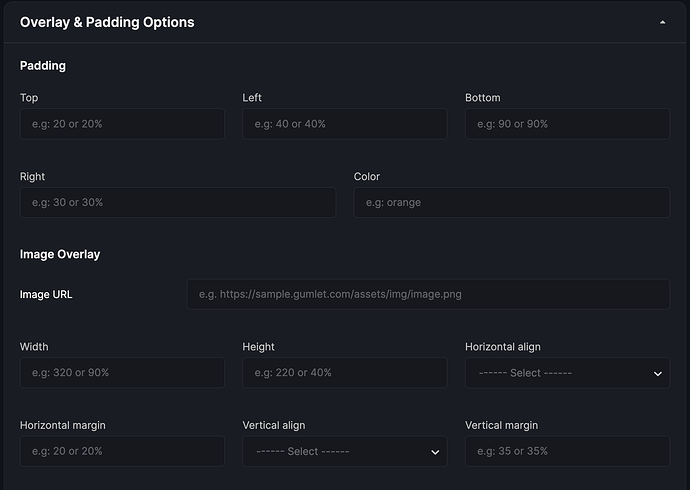 • Insert the image URL.
• Not only that, you can adjust the dimensions too.
From API
• Use this API to do so and add the image URL under the IMAGE_OVERLAY OBJECT section.
Let me know if you have any queries.
If you wish to add thumbnails to your video then visit this thread: How to insert thumbnail?
Or you can read this article: What is Video Overlay?